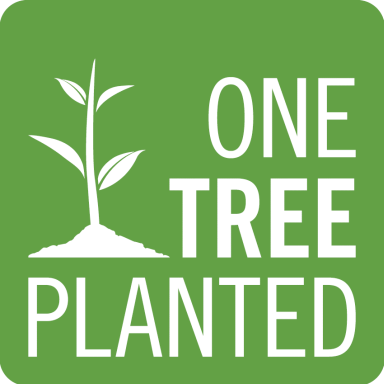 We are pleased to announce our partnership with One Tree Planted and our dedication to building a sustainable future on behalf of Wise Trip Management. We have partnered with a renowned non-profit organization dedicated to global reforestation as official sponsors of One Tree Planted.
Wise Trip Management are aware of how crucial it is to preserve the environment and the demand for sustainable practices in the travel sector. With the help of One Tree Planted, we hope to protect the environment and stop climate change.
For every uplift we receive, we pledge to plant a tree. This means that every time you choose Wise Trip Management as your travel partner, you actively contribute to reforestation efforts. We can help restore forests, increase biodiversity, improve air quality, and combat the effects of deforestation by planting trees.
Through our collaboration with One Tree Planted, we are able to engage our customers in the mission of creating a greener future. We believe that responsible travel and environmental stewardship go hand in hand. By choosing Wise Trip Management, you not only get exceptional travel services, but you also help to protect our natural resources.
Thanks to the support of our customers, we have reached a remarkable milestone of planting 1000 trees. This achievement showcases our dedication to making a tangible and positive impact on the environment. Together, we are building a greener future.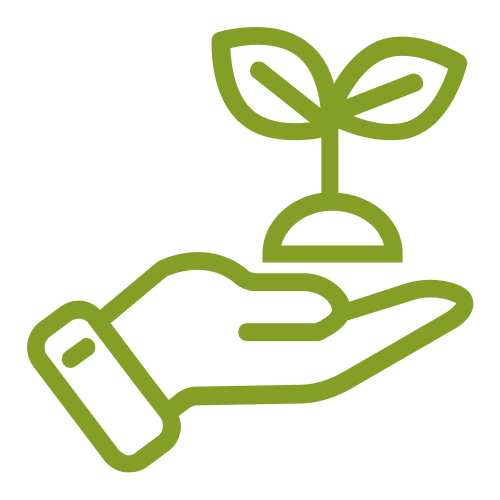 We will continue to keep you updated on our reforestation initiatives and the progress we make in our partnership with One Tree Planted. We are grateful to all our customers who have chosen Wise Trip Management and contributed to our tree-planting efforts. Your support and commitment to responsible travel are instrumental in creating a sustainable and environmentally friendly future.